Skip to Content
O.R. Painting Offers Epoxy Flooring in the Florida Keys
Epoxy flooring options are generally reserved for commercial spaces, but garages and other high-traffic areas in your home can benefit from this type of flooring. Combing resin and a hardening chemical to create a plastic layer, O.R. Painting technicians can apply this coating over smooth concrete to give your floor a smoothed and sturdy surface to walk on in the garage or unfinished basement. You also get added light thanks to the thin sheen created from the combination. Our technicians have over 20 years of combined experience when applying epoxy in Florida Keys homes, and we can help you get the protection you need in these frequently visited areas.
Schedule Your Free On-Site Estimate!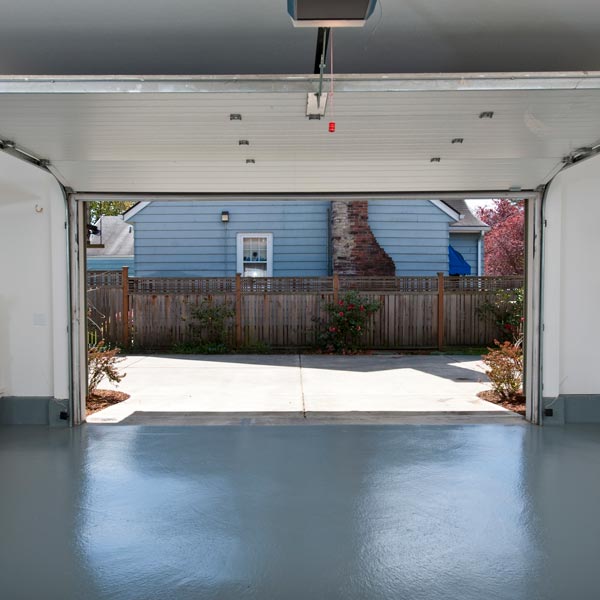 Epoxy Flooring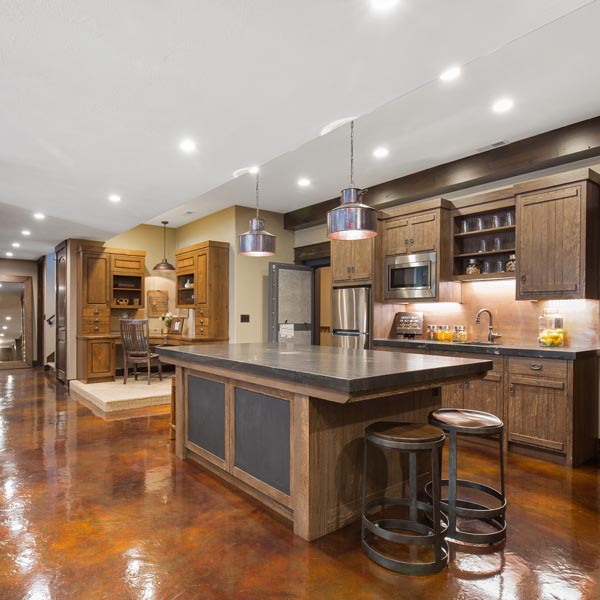 Concrete Staining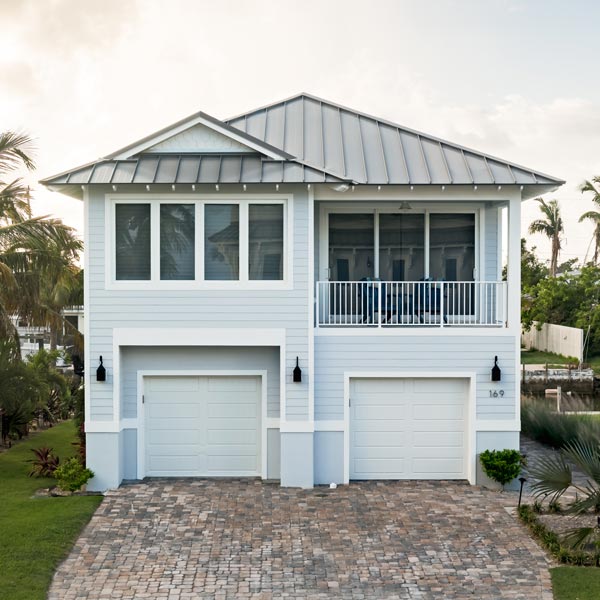 Paver Sealing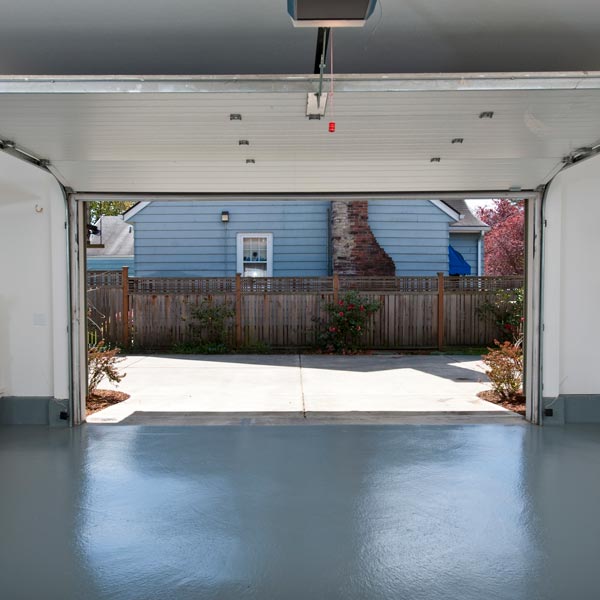 Epoxy Flooring Protects Your Floors and More
Epoxy flooring helps protect your floor from more than just the general wear-and-tear of being walked all over by your loved ones. It can also help keep your family protected from other diseases because it is resistant to germs and bacteria. The flooring's smooth surface also makes it very easy to clean up, unlike gravel or concrete, which can house all sorts of dirt and grime. Use these spaces better by contacting our team today to give you an estimate and start the process. The epoxy coating takes a few days to set before you can walk on it correctly. We will discuss the entire process to help you understand the steps we need to take to give you the best floor possible.
Choose from Many Different Colors and Finishes
One of the other great benefits of having the professionals at O.R. Painting help complete your epoxy flooring is the wide selection of colors, styles, and patterns we can create with this formula. Our team has the skills required to help match your current style around the home or commercial space or will assist in developing a new idea based on decorations, needs, and more.
Subscribe to Our Newsletter for Updates and Exclusive Promotions
Areas We Serve
Key West, Sugarloaf Key, Cudjoe Key, Summerland Key, Ramrod Key, Little Torch Key, Big Pine Key, Marathon, Key Colony Beach, Sombrero Beach, Grassy Key, Duck Key, Upper Matecumbe Key, Islamorada, Tavernier, Key Largo, Florida City, Homestead, Cutler Bay, Pinecrest, Kendall, South Miami, Coral Gables, Coconut Grove, Miami, West Miami, Sweetwater, Doral, Miami Springs, Hialeah, Miami Lakes, Key Biscayne, Downtown Miami, Brickell, Miami Beach, Miami Shores, Bal Harbor, North Miami, North Miami Beach, Aventura, Surfside